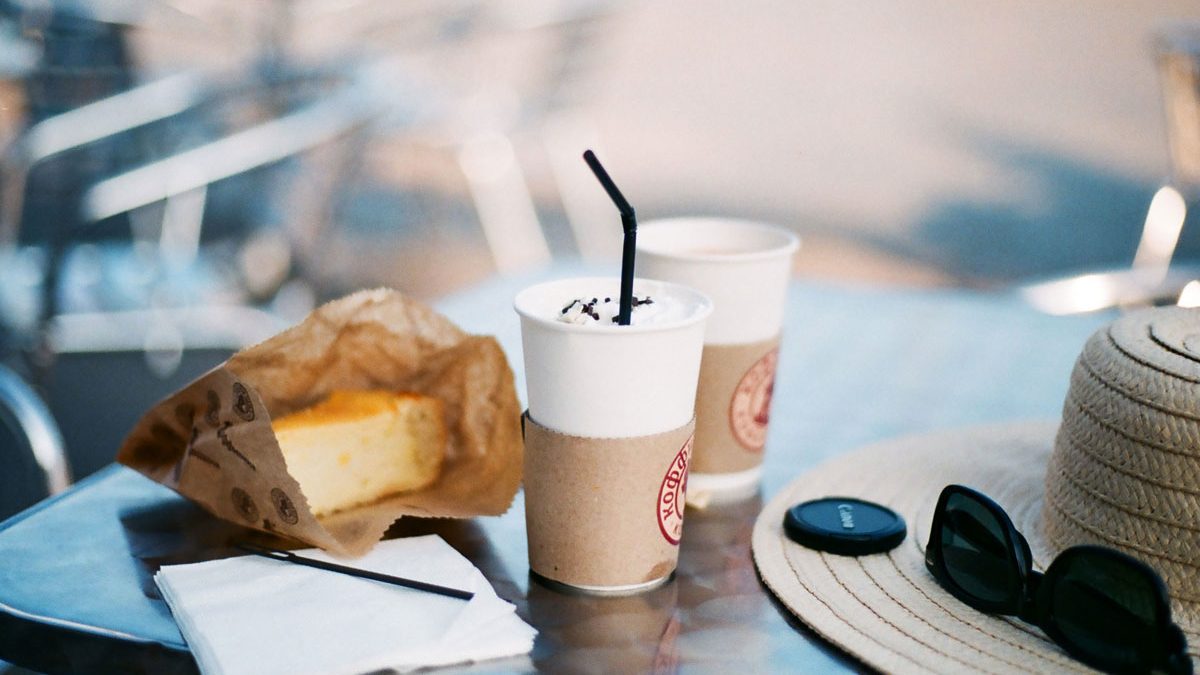 Coffee Social Is Back Starting Sept 14, 2023
The Killarney Coffee Social is open And Will be starting September 14, 2023 .
What is the Coffee Social? An opportunity to meet and connect with others in the community.
Killarney Coffee Social is held every Thursday from 9:30 – 11:30 am from September 14, 2023 to June 2024 in the Main Hall @ 8720-130A Avenue .
We welcome past attendees and always encourage new faces also .
All ages welcome, and accompanied little ones too!
For more info, please call Colleen @ 780 476-8230.
Hope to see you all there