New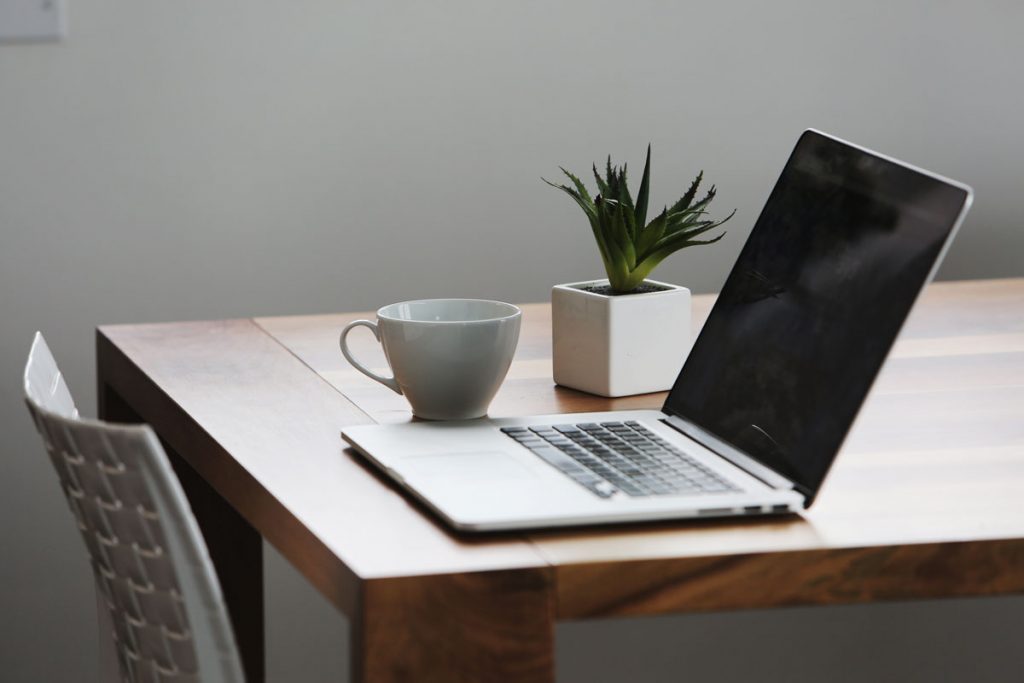 WE ARE OPENED FOR RENTALS
Killarney Community League has decided to be proactive at this time and the Board has decided to cancel all Community Events for March and April 2020 as a safe measure to minimize the risk of the health and safety to all of our Community.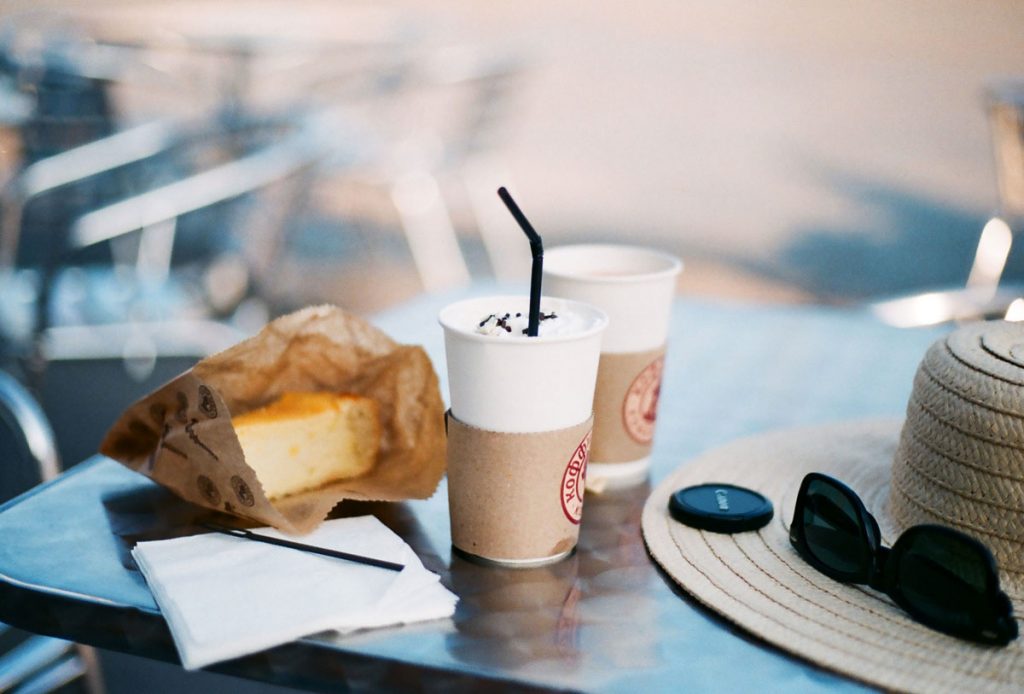 Coffee Social Closed
The Killarney Coffee Social is currently on a break. We hope to return in September. What is the Coffee Social? An opportunity to meet and connect with others in the community. Come join us in the fall!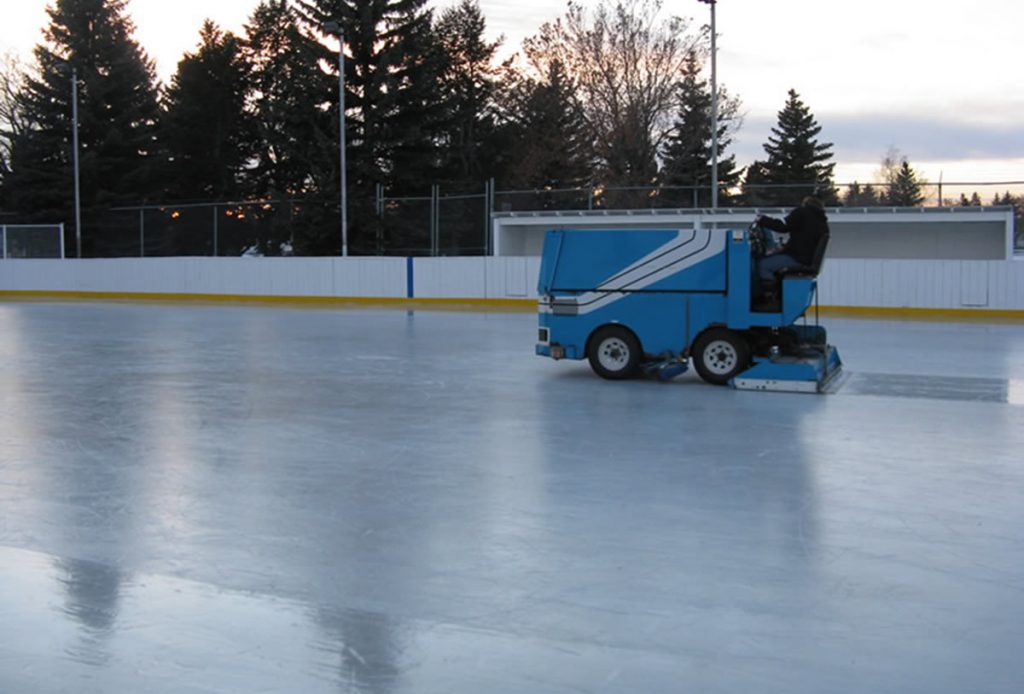 Ice Rinks Closed
We are now closed for the season! Thank you to everyone who came out to enjoy our skating and ice rinks this winter. We hope to see you again next winter.