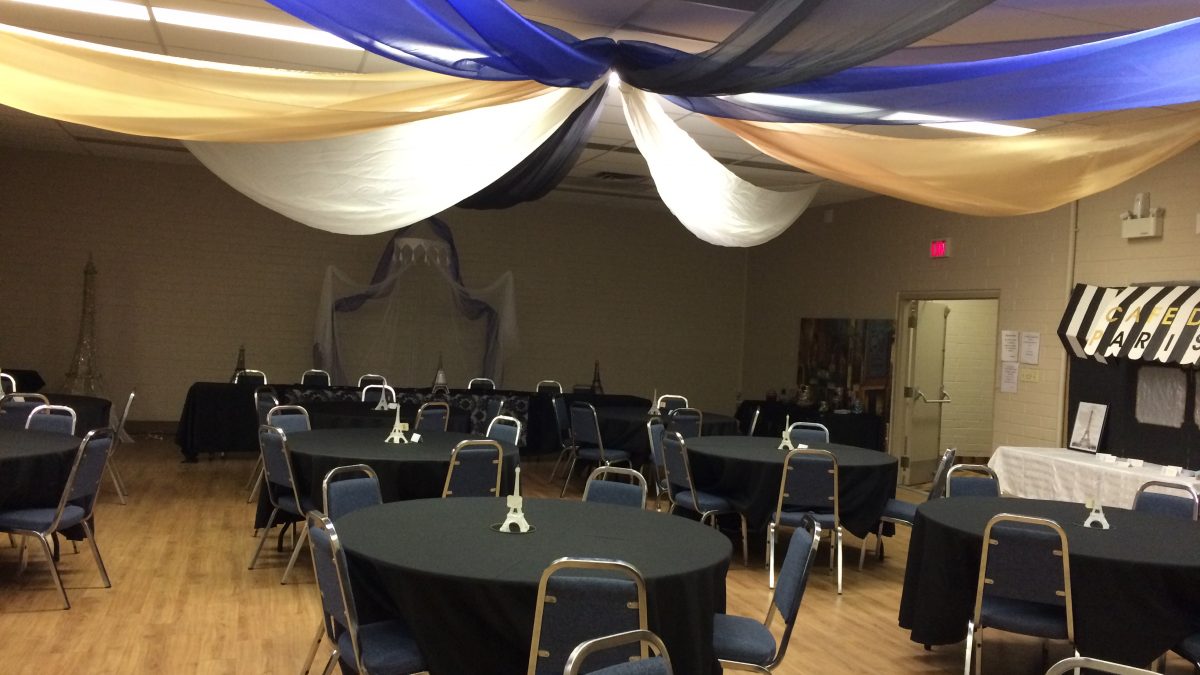 * WE ARE OPEN AGAIN WITH SOME COVID RESTRICTIONS IN PLACE *
Killarney Community League has reopened July 1, 2021 . We will only have the Main Hall available to rent, as we are taking a safe approach at this time and we will have some Covid restrictions in place until September 1, 2021 At this time we will be carefully Renting at 50% capacity of the fire code and renters will be expected to follow all the restrictions that were set in place by Killarney Community League Board , A contract tracing list of all guests will be mandatory when renting the facility and the Killarney Cleaning Staff will clean and disinfect/ sanitize all areas of the facility after each and every Function or Venue to ensure Hall will be safe and clean and sanitized for the next Customer and their Guests . There will be hand washing stations setup throughout the facility and we will be monitoring the future outcome of this pandemic reopening on a daily basis as we Killarney Community League decided to be proactive at this time and the Board has decided as a safe measure to minimize the risk of the health and safety to our Community and guests .
Call 780 475-2029 for more information
Thank you .