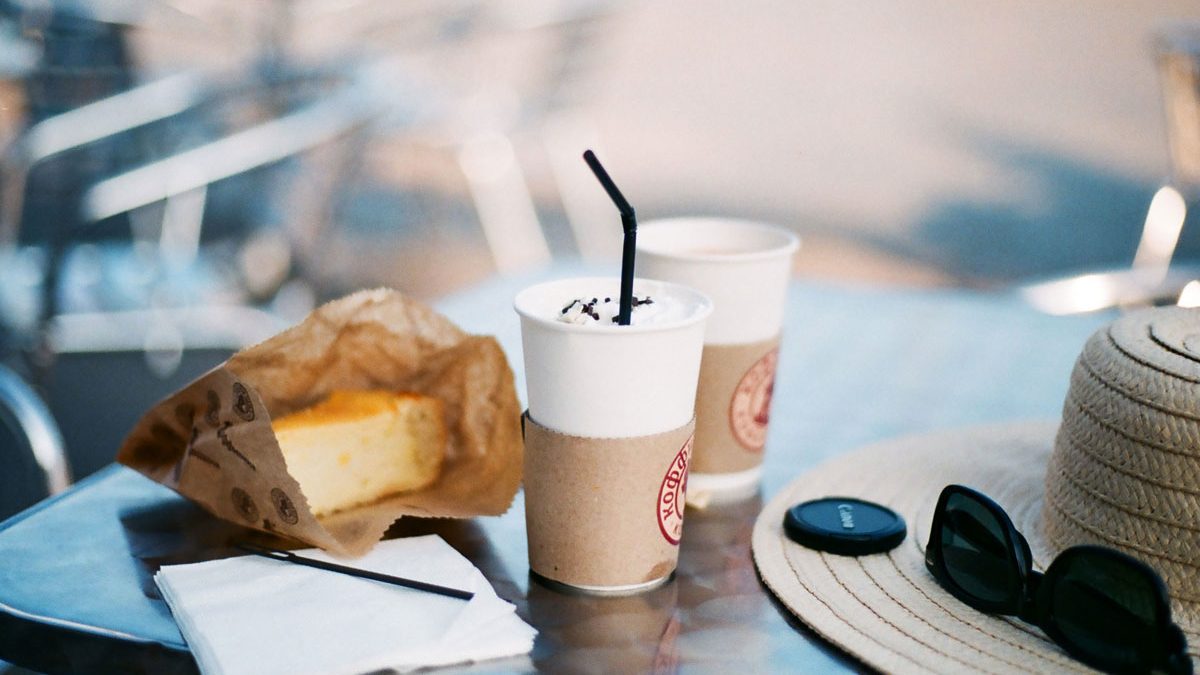 Coffee Social Closed
The Killarney Coffee Social is currently on a break. We hope to return in September.
What is the Coffee Social? An opportunity to meet and connect with others in the community.
Killarney's Coffee Social is held every Wednesday from 9:30 – 11:30 am from September 2020 to June 2021. We welcome past attendees and always encourage new faces. See you in the fall!
All ages welcome, and accompanied little ones too!
For more info, please call Maryann @ 780 406-7392.